Our fabrics
The selection is vast and includes cloths from the worlds best fabric mills. Labels available for selection include Scabal, Loro Piana, Holland & Sherry, Marzotto, Dormeuil, Zignone, Cerruti, Vitale Barberis Canico, Reda and more.
Let us help you find your style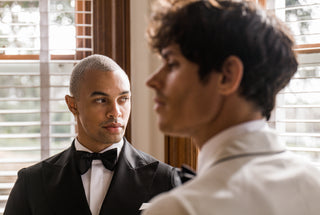 10 Menswear tips to consider if you are going in Black Tie. Dress code: Whenever you receive an invitation, or are invited to a Black-tie event, you...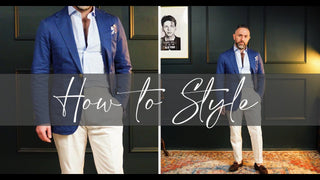 Spring or summer, any time the weather warms up, the first thing that comes to mind is, what am I going to wear? Well, I say that every season, but...